Events
SWIP aims to empower women and help them identify growth opportunities in law enforcement through our membership meetings, training, conferences and webinars.
At SWIP, we believe that we are stronger together. That's why we welcome women officers, our sworn male allies and our valuable civilian colleagues to connect, share their stories, and grow together. If you want to challenge yourself or take on leadership roles, become a member of Saskatchewan Women in Policing. We shape women into leaders who can change the world.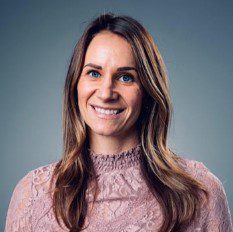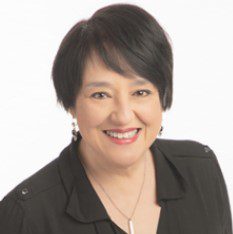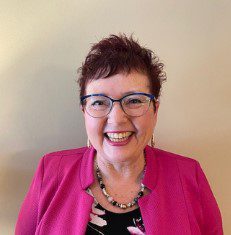 Advertise your Event with Us!!

We advertise events relative to the SWIP Community offered by other organizations and agencies.
To advertise your event on our website, please email event details to info@swipsk.ca